Who Are RA-Aus?
Fly Now Redcliffe provides Flight Training in Recreational Aircraft. Our flight operations, training and aircraft are governed by Recreational Aviation Australia (or RA-Aus for short).
RA-Aus is the organization that is responsible to the Civil Aviation Safety Authority for the administration of light recreational and sport aviation in Australia, including the issue of Pilot Certifications, aircraft type acceptance, aircraft registrations and the approval, and continuing audit of flight training facilities.
They have a member elected management board, backed up by their very effective full time managers.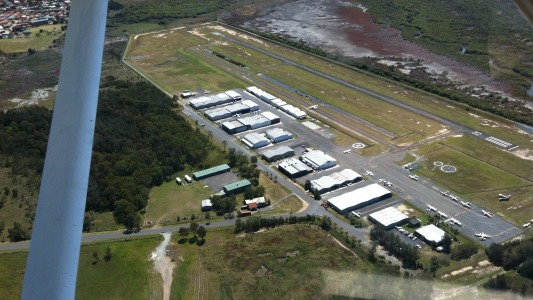 Redcliffe Airport
RA-Aus is a great organization that looks after your interests as a Recreational Pilot. The real benefit to you is, that you get great value for your money by being a member. RA-Aus do the all the hard stuff so you can go and enjoy flying for fun!
Membership includes the issue of the Student Pilot Certificate, 3rd party insurance cover, Operations Manual, Technical Manual, 12 months RA-Aus membership and 12 months on-line subscription to the monthly Recreational Aviation Australia journal, Sport Pilot.