The Tecnam P92 Eaglet is built in Italy and has a well earned reputation for being a beautiful handling aircraft.  Our Tecnam, call sign 'Tecnam 7600', stands out as being a great performing aircraft.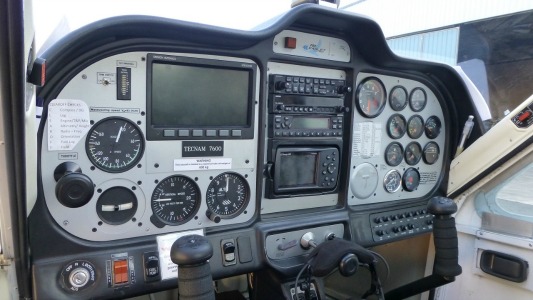 This Tecnam Eaglet is powered by a 100HP Rotax 912 and has very precise control, making it a real pleasure to fly. Everyone who flies 7600 is impressed with just how well it flies with its Sporty feel and performance.

It features Analogue Instruments and a Dynon D100 EFIS, a Garmin 340 Audio panel, a Garmin SL40 Radio, a Garmin GTX 327 Transponder, a Garmin 295 GPS, Electric Trim, and Electric Flaps.
Whether you are a beginner or an experienced pilot you will love flying our Tecnam 7600 as it is a great plane to fly and you will become one of the many fans of 7600.